What we do

About the Program
The Camping Select Rating Program was developed during 1994 and 1995... Learn more
Scenic Regions worth seeing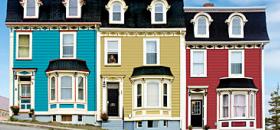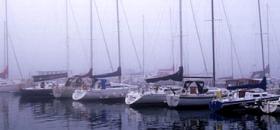 Canada Select
​

​
Canada Select is a consumer sensitive rating program, developed for the purpose of finding great accommodations.
Find a rated property.
Expert Advice
The Camping Select Blog
Coming Soon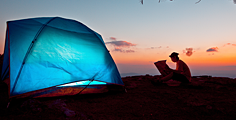 Make the most of your stay at our rated properties across the country with the Camping Select blog. You'll get travel tips and great ideas on things to see and do while you are enjoying your trip.